Bikini season is upon us, and finding a sustainable summer staple can be quite a challenge. From taking a dip in the pool to snorkelling to simply lounging around, a bikini can fulfill many purposes. But along with style and practicality, it is equally important to consider the ethical impacts of our swimwear. Synthetic fabrics—like nylon, polyester, and spandex—are perfectly suited for swimwear because they wick moisture and stretch across the body, reducing friction in the water. Thankfully, there are alternatives to these polluting plastics most swimwear is made from. More eco-friendly materials, such as ECONYL are used for U.SWIM.
Overwhelmed by the impact of the industry we work in and love, our team decided we'd be doing things a bit differently. Since day one, the brand has been using luxurious Vita ECONYL®—regenerated nylon made from 100% nylon waste from oceans and landfills. Attention to detail, innovative cuts, and its signature nature-inspired prints come together to create magic in every collection, including sustainable bikinis galore.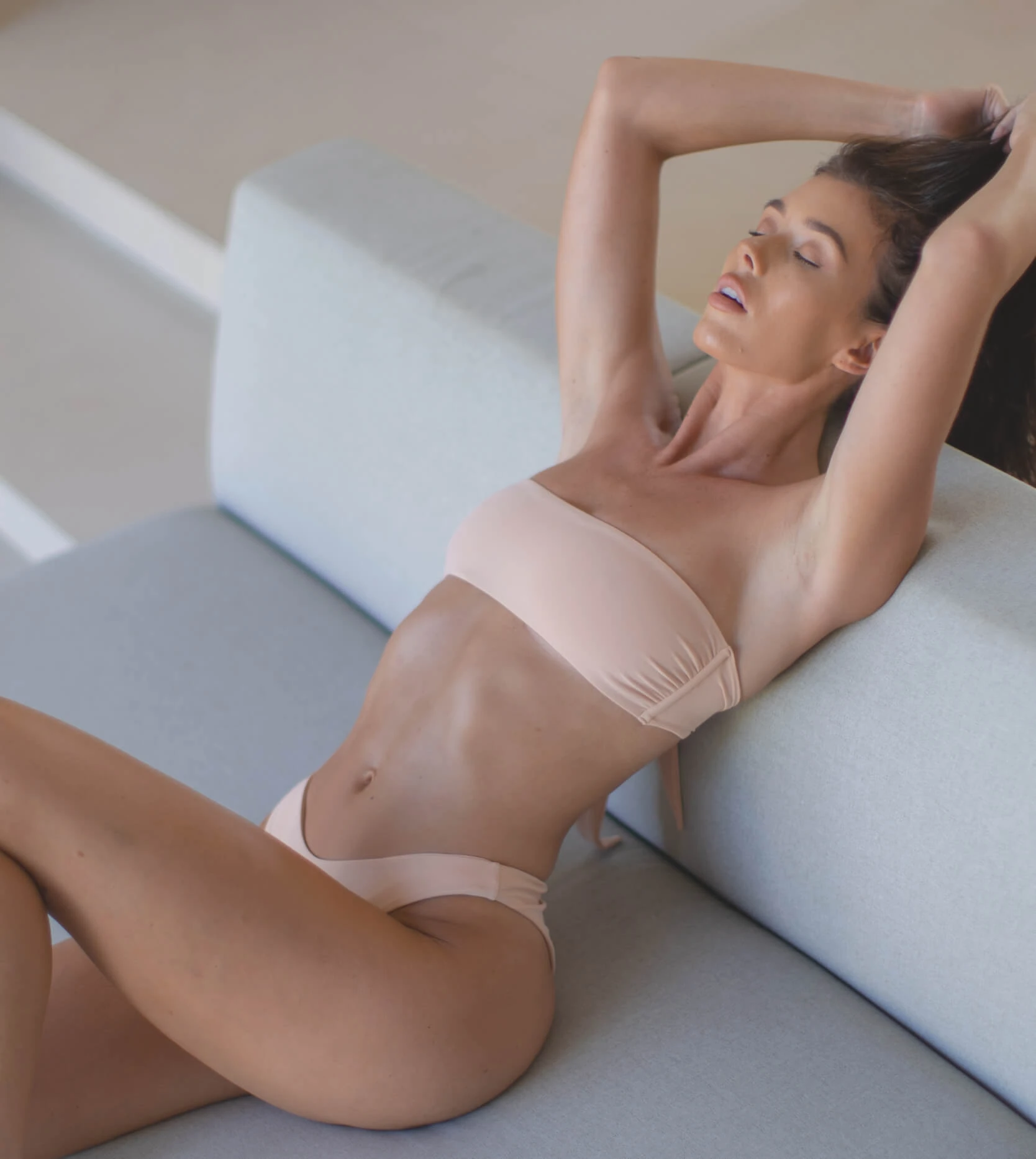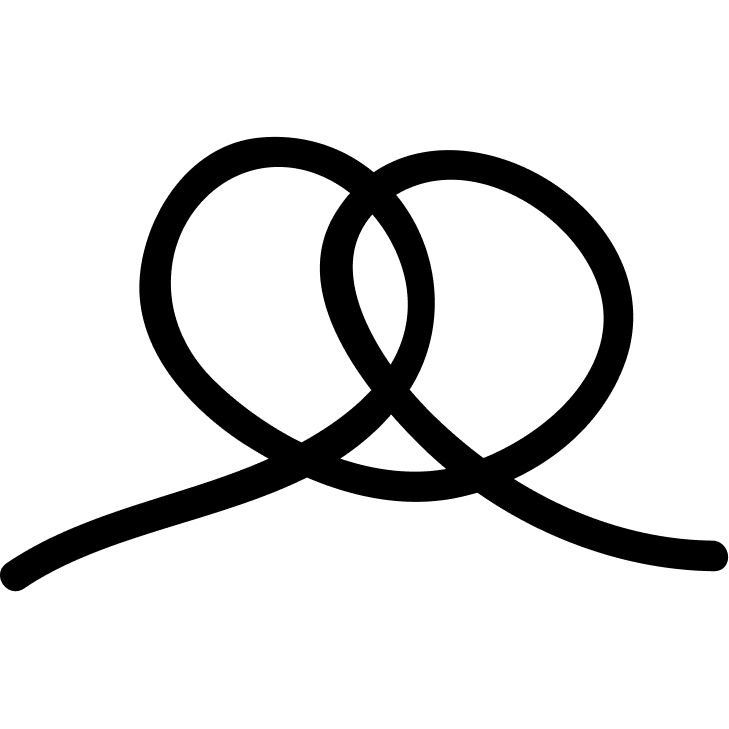 U.SWIM offers high-quality sustainable fashion basics for women in organic materials. We choose fabrics that care for our environment and only ever partner with factories that care about their impact, including for their swimwear line.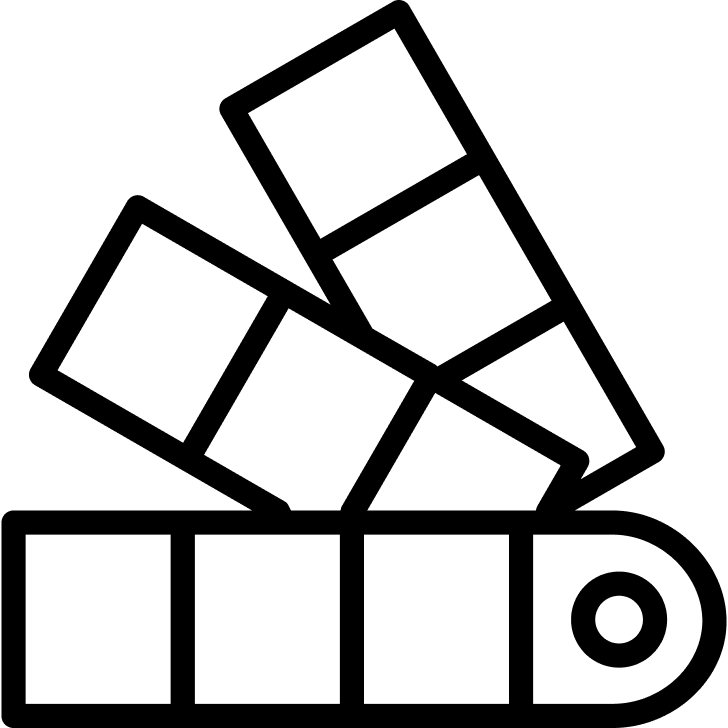 Rainbow is our pallette. Having the color range from bright to mild and modest is our way to allow all tastes to find what they want and what they need.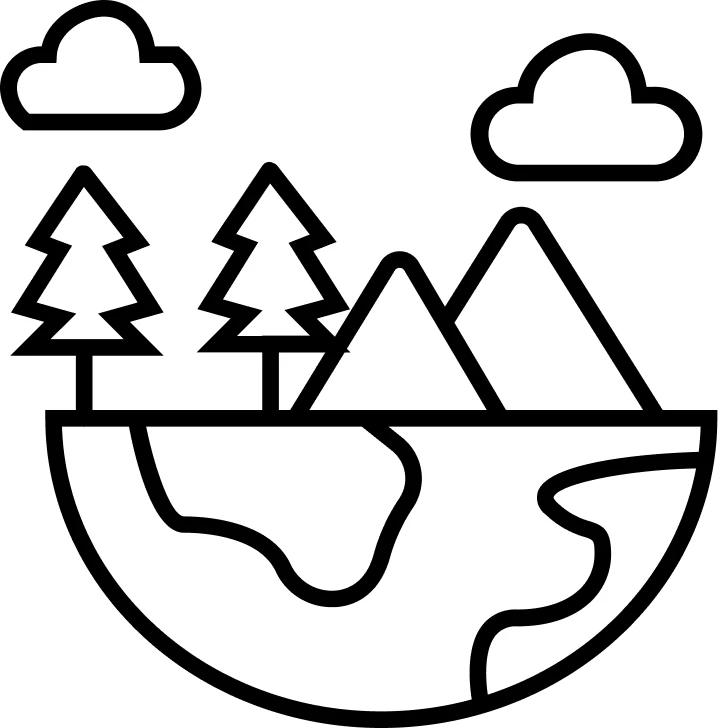 More eco-friendly materials such as ECONYL, created by Italian firm Aquafil, use synthetic waste like industrial plastic, waste fabric, and fishing nets from oceans, then recycle and regenerate them into a new nylon yarn that is exactly the same quality as virgin nylon.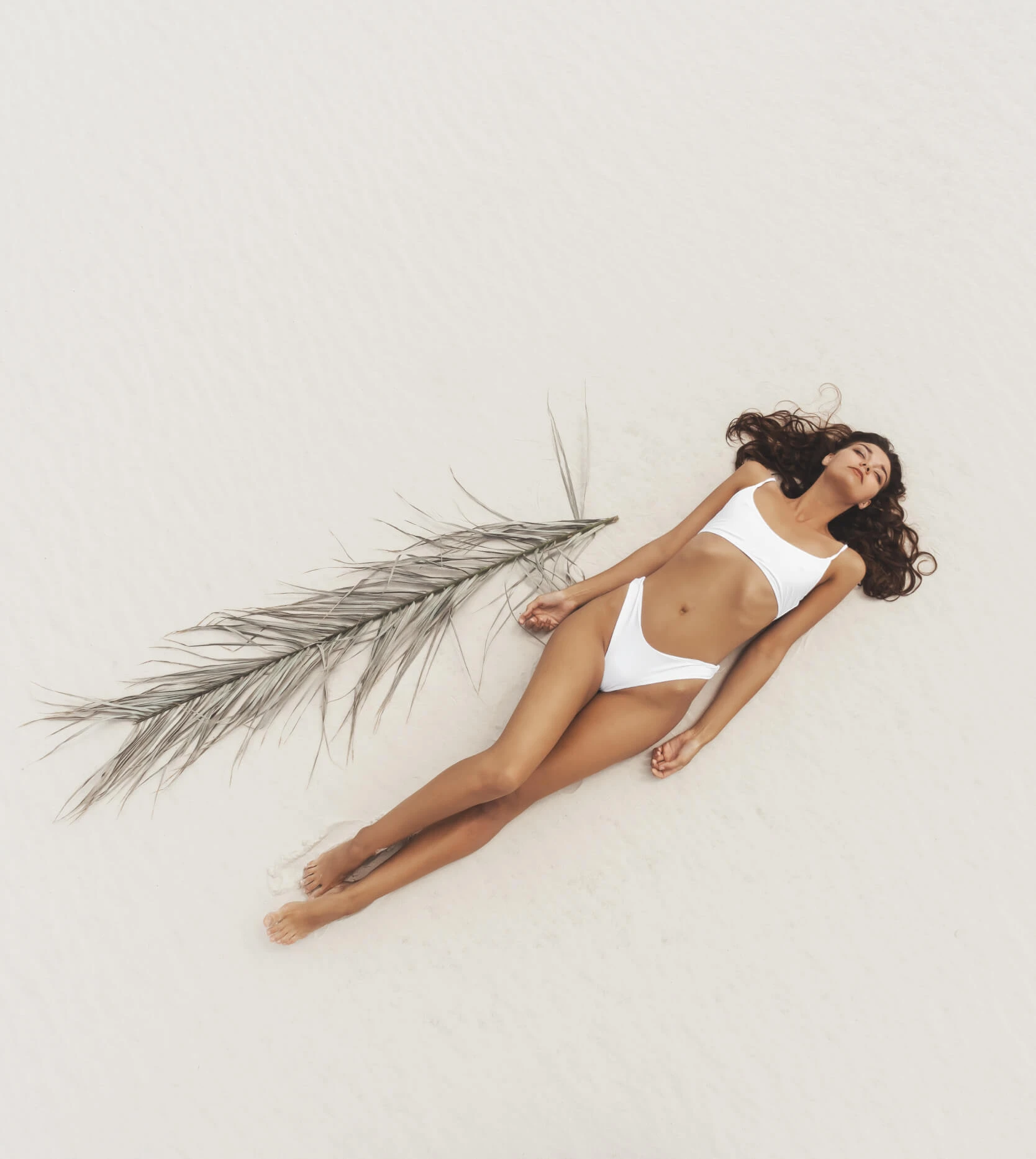 Reusable plastic packaging can often be the most sustainable option. This can be done by minimizing damage, reducing raw material use, prolonged lifespan, and even fewer carbon emissions through efficient transit.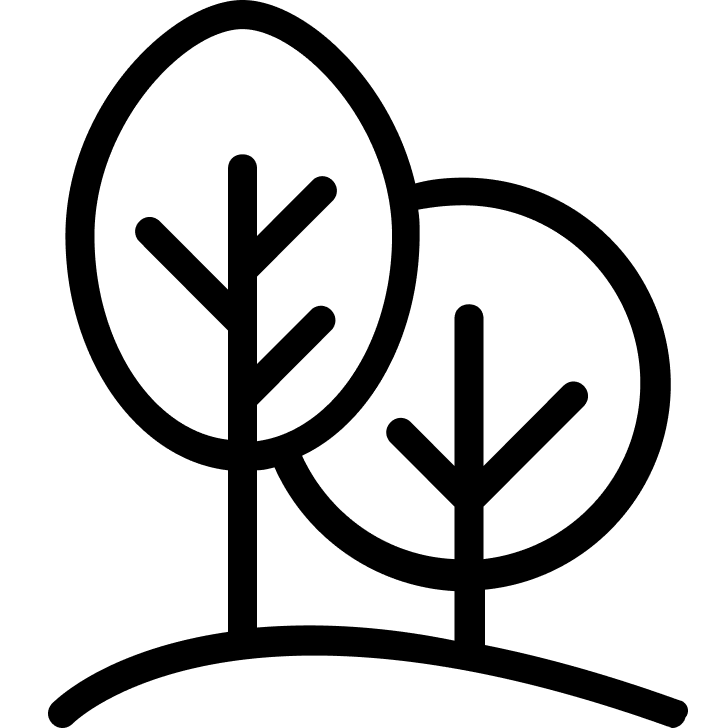 "Biodegradable" refers to the ability of things to get disintegrated (decomposed) by the action of micro-organisms and get assimilated into the natural environment. Our products are like that.
We have come a long way in reducing the packaging of our products. Corrugated cardboard and other forms of paper-based packaging are rightly regarded as being amongst the most environmentally friendly and sustainable. That's what we mostly use.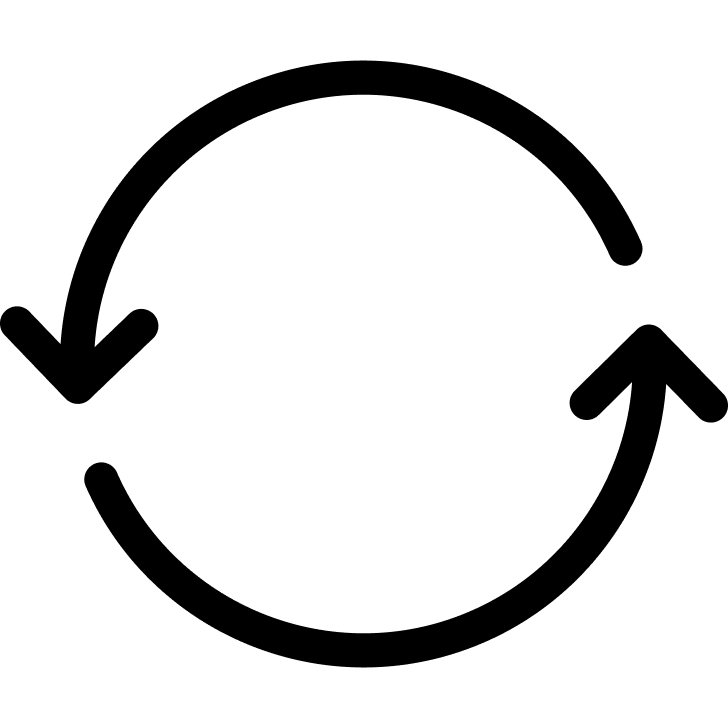 We reuse as much as possible, especially packaging and fabrics. This helps us help the planet. We believe that each drop counts. We've decided to add up on our drop.
Not only do we reduce and reuse, we also care for our human resources environment. We root for comfortable working conditions and hours, proper and adequate salaries.
women - our local human resource
By employing women from the local communities, we empower women and decrease unemployment. We provide equal working conditions for women and men and by this help the local communities.