How to describe U.SWIM in one word? You cannot, cause it's not just fashionable, sexy, comfy and affordable; it is all in one.
When walking into a mass-production store, you do not need to try on a piece of swimwear for the simple reason that it is so familiar you already know it: everybody wears the same. But I wanted to stand out. And why not create my own?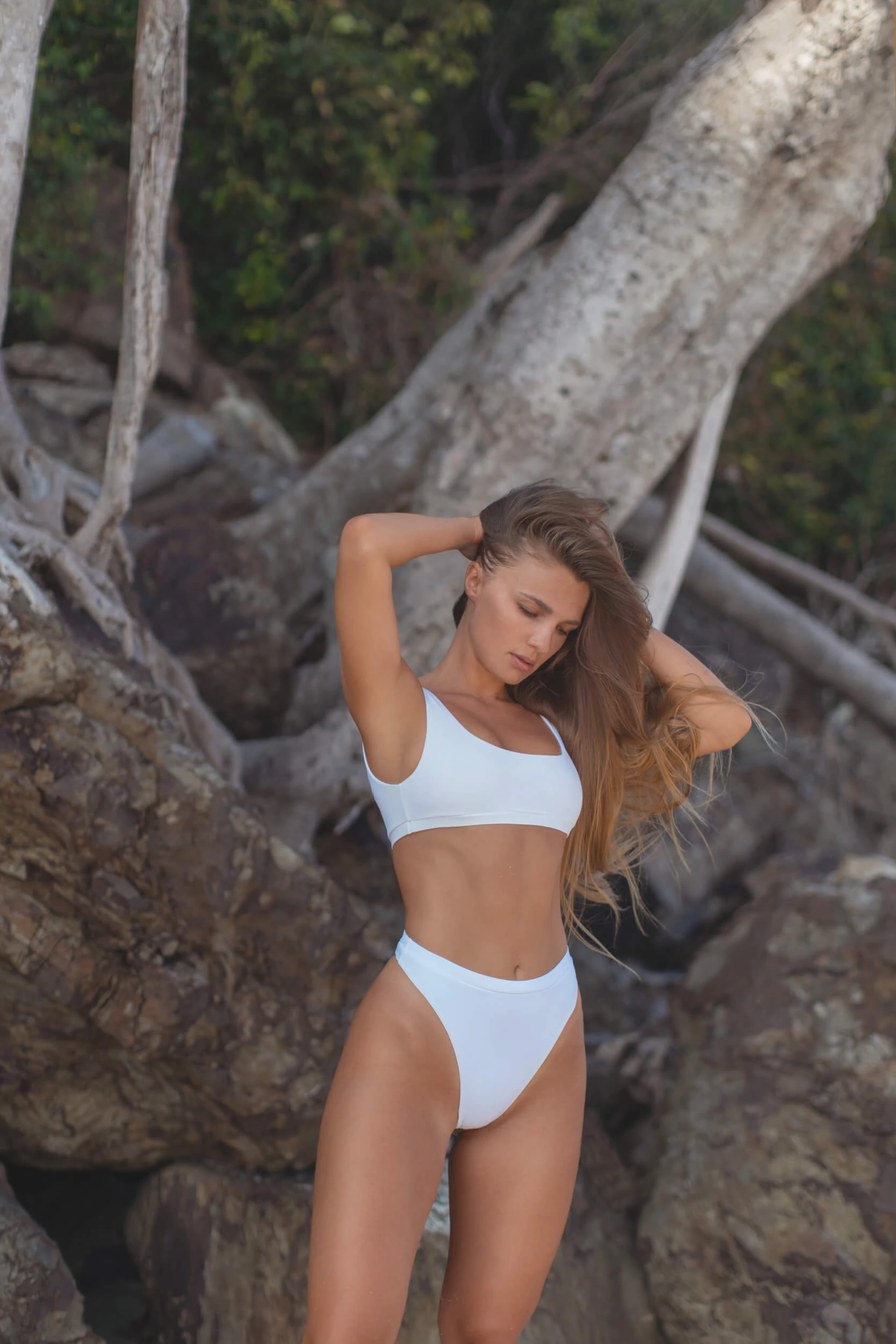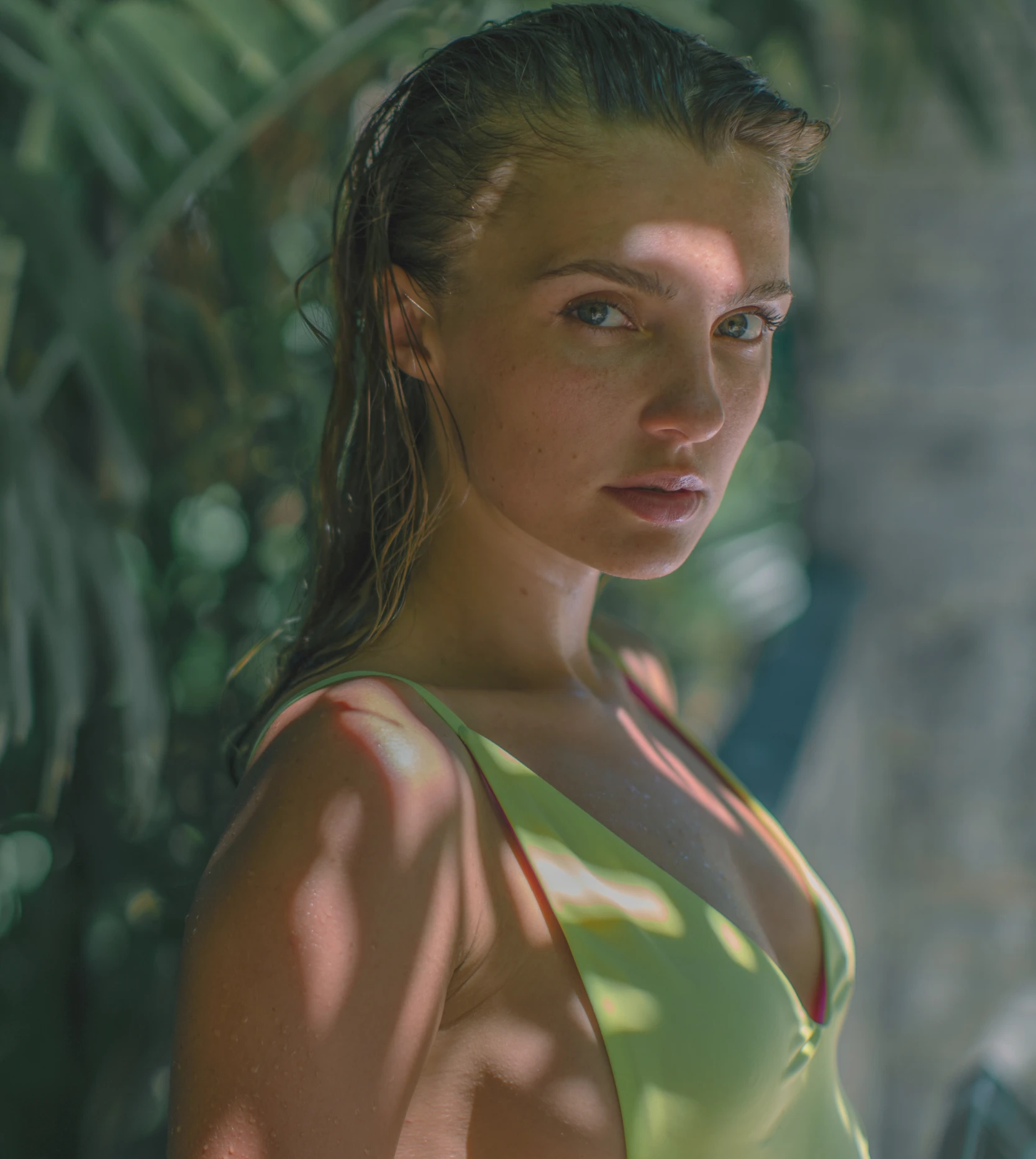 U.SWIM founder Moni Nensa stepped up and went beyond her projections by creating lines of swimwear that have long become the choice of numerous ladies. But the target was not simply to stand out but to stand out in everything. Thus, U.SWIM has become the most fashionable sustainable brand of swimwear.